Check out the amazing pictures and video of Moonwave seen from the sky – isn't she beautiful?
No wind that day at Boston Light at the entrance of Boston, MA – Moonwave is moving nicely under electric power.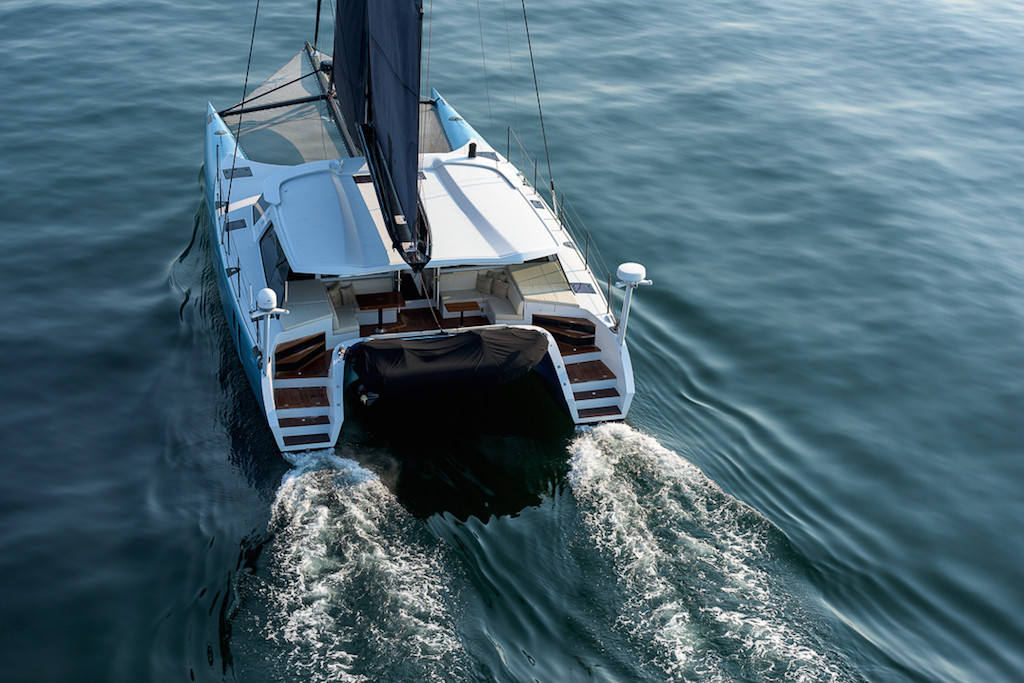 Thanks to Wayne Dion who posted the video on youtube.
Enjoy the video clip and we will share more pictures soon…
Moonwave will be in the Caribbean soon – contact us for your next amazing charter on board this beautiful and luxurious Gunboat 60.