Congratulations to Torqeedo for winning the Pittman Innovation Award from Sail Magazine for 2016 for their Deep Blue Hybrid System – check out the article.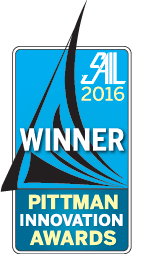 We are very excited to be part of the project and Moonwave is really looking great on the cover (and couple of other pages) of the Torqeedo 2016 catalogue. [Torqeedo catalogue 2016] We are looking forward to add some of the new Torqeedo components soon on board Moonwave.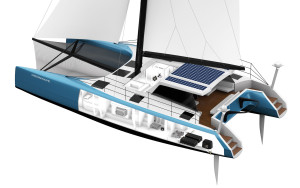 It is great to see the commitment towards getting boating more green and for those who have not experienced it yet – there is nothing like silent motoring with electric engines. We just love the quiet motoring and instant power – also the autonomy & comfort on board due to the big battery pack are just amazing. Once you get used to it, you don't want to go back to diesel drives ;-)
Enjoy the latest video about the Deep Blue Hybrid System with pictures & footage from our gorgeous Moonwave.
More info on the website of Torqeedo about Deep Blue Hybrid and real world sailing/boat life experience from us…