Moonwave is on the move… Sorry for the belated Christmas wishes, we wish everyone a happy holiday season!!!
We left Xiamen on Christmas Eve for our Maiden trip with Moonwave. We have the honor to sail with Peter Johnstone and Francesca from Xiamen to Singapore.
Our first stop was Hong Kong for one night at Gold Coast Marina. What a busy shipping area, there are huge cargo ships and tankers all over. On the way there, Stéphane passed the magic 30knots of boat speed when surfing down a wave. Moonwave is behaving great even at that speed.
To reach the marina, we had to pass under one bridge, always impressive… Have a look at the pictures.
Now we are in the middle of South China Sea one day of Hong Kong and the temperatures are getting better, almost time to wear shorts again :-)
P.S. We had a beautiful full moon with impressive waves last night ;-)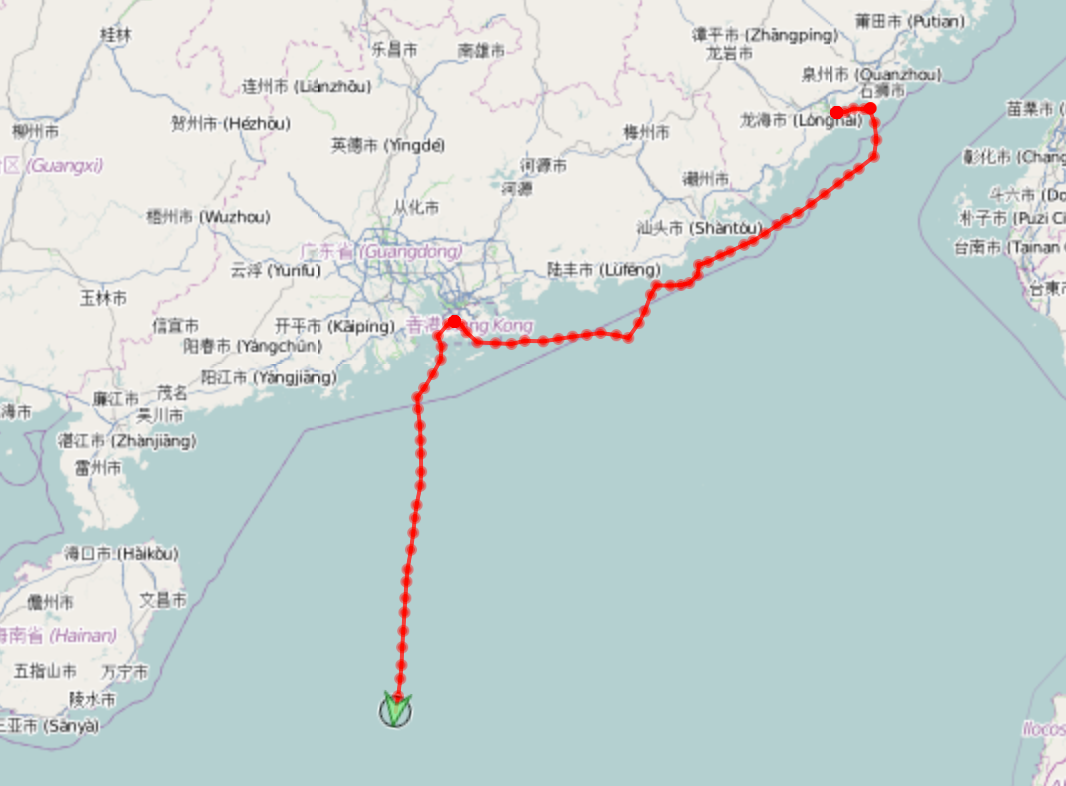 Would you like to come aboard? Here are informations about chartering our catamaran.