This was our first time in the Turks & Caicos Islands and we loved it. We were very positively surprised by the friendliness and kindness of the locals. Even clearance paperwork was done in a nice and relaxed atmosphere.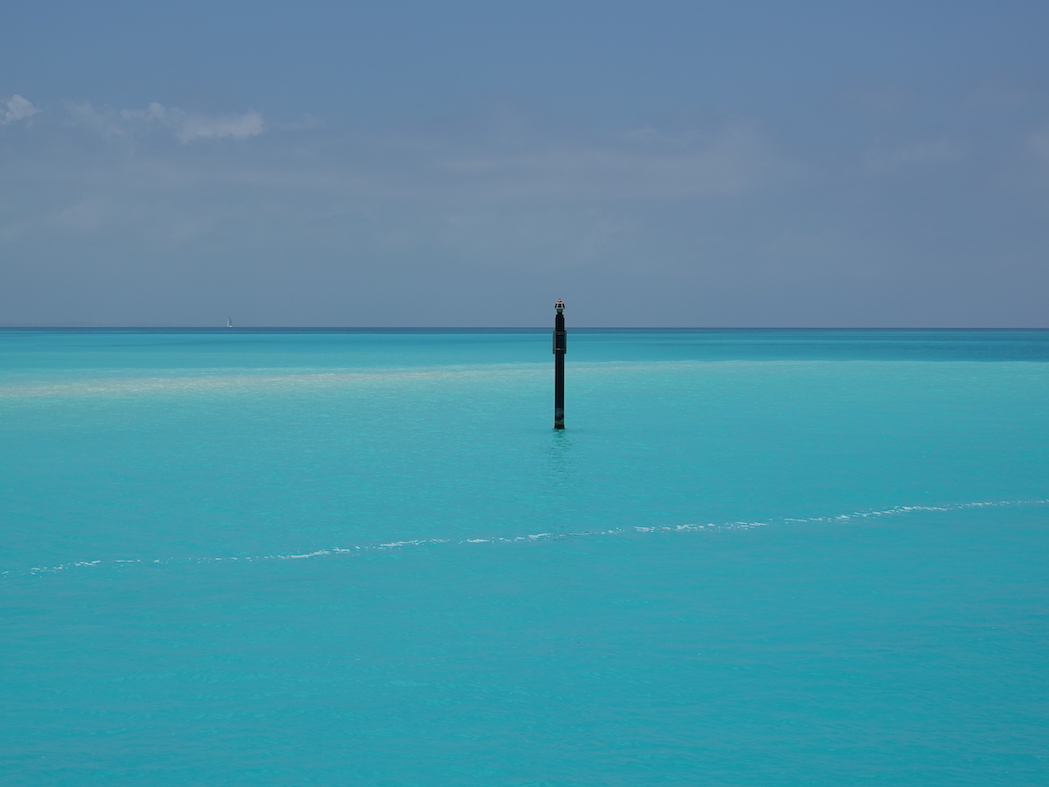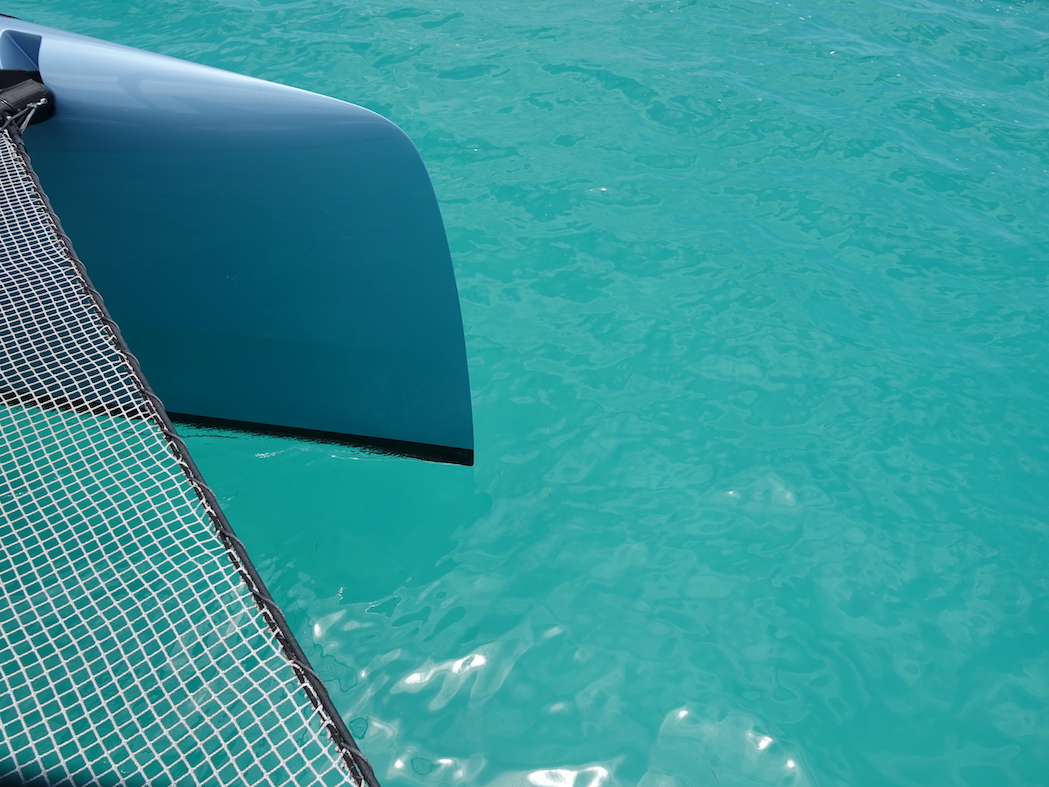 We had an awesome sail from St. Martin, FWI to Turks & Caicos. A great downwind sail with no diesel used – Moonwave performed great and so did the "regeneration". Our batteries were all the time full with regeneration from the electric engines and some solar power. Please check out my article about the hybrid system to learn more about this. We had also great company on the trip. Christophe Chedal Anglay, who help us with the interior design during the last refit, came to "experience" his work in real conditions.
We got each time greeted by pods of dolphins when sailing in the North of Providenciales. The dolphins had a lot of fun and so did we in those great conditions.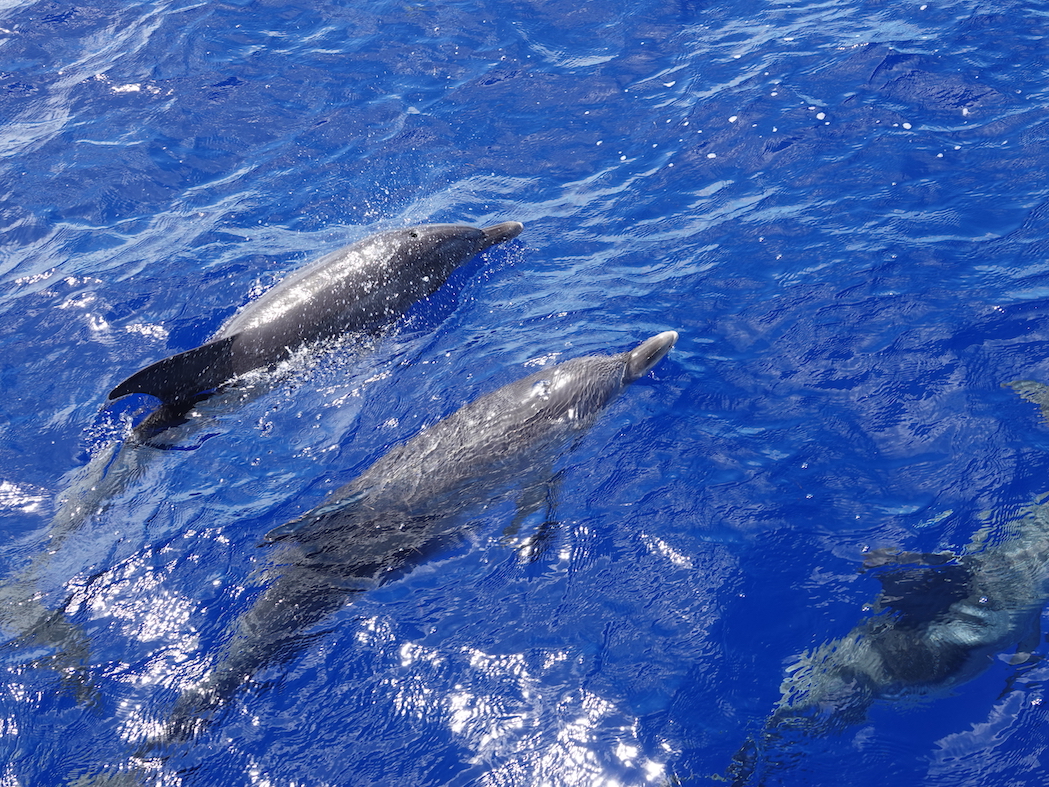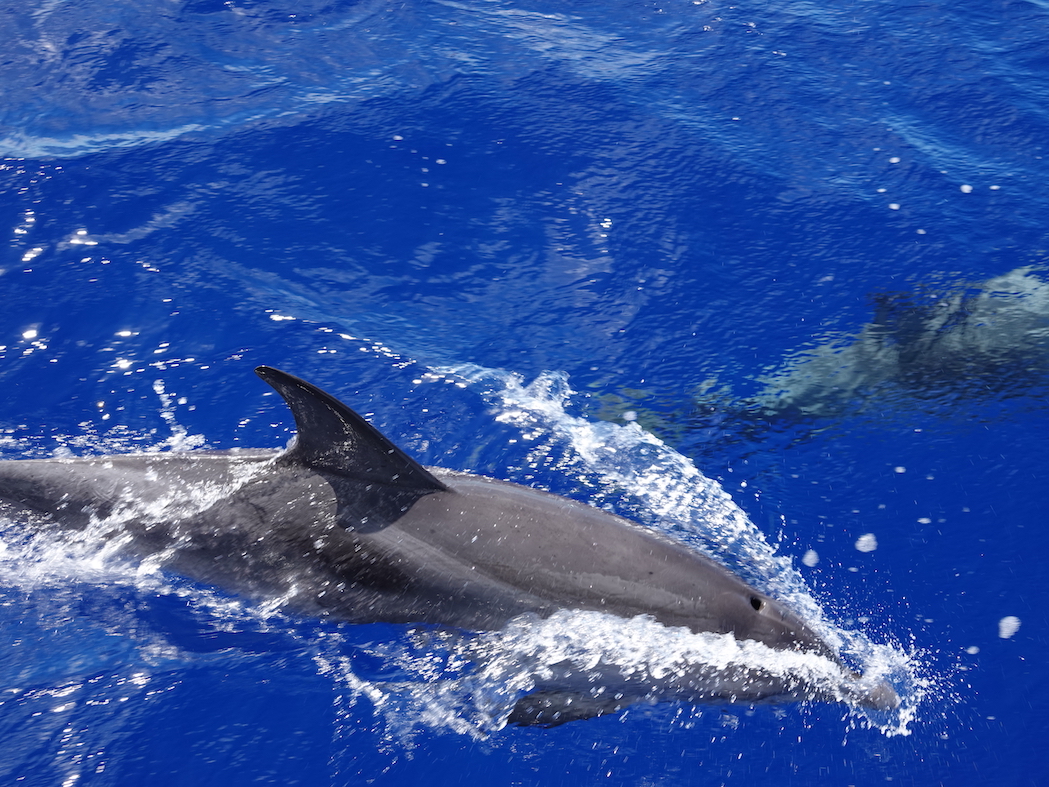 We stayed at the Blue Haven Marina in the West side of Providenciales. And we must say the water is almost too blue & turquoise… We had regularly turtles next to us and sharks strolled the docks when the local sports fisher pulled in and cleaned their catch at the docks.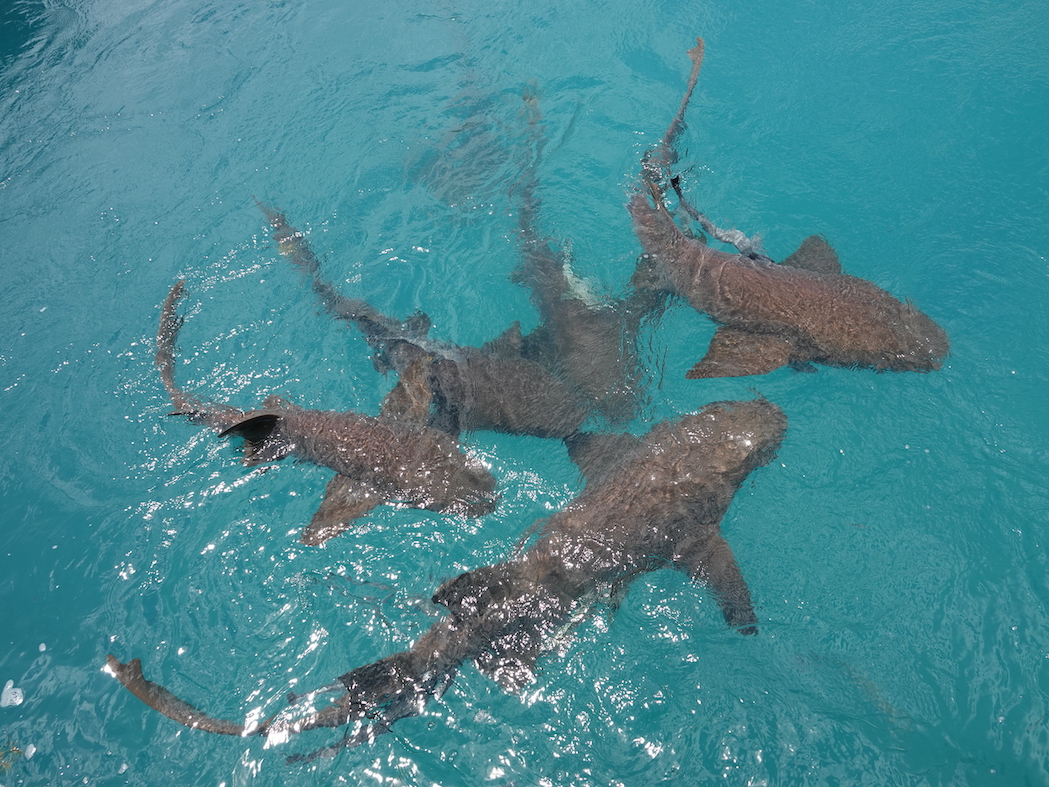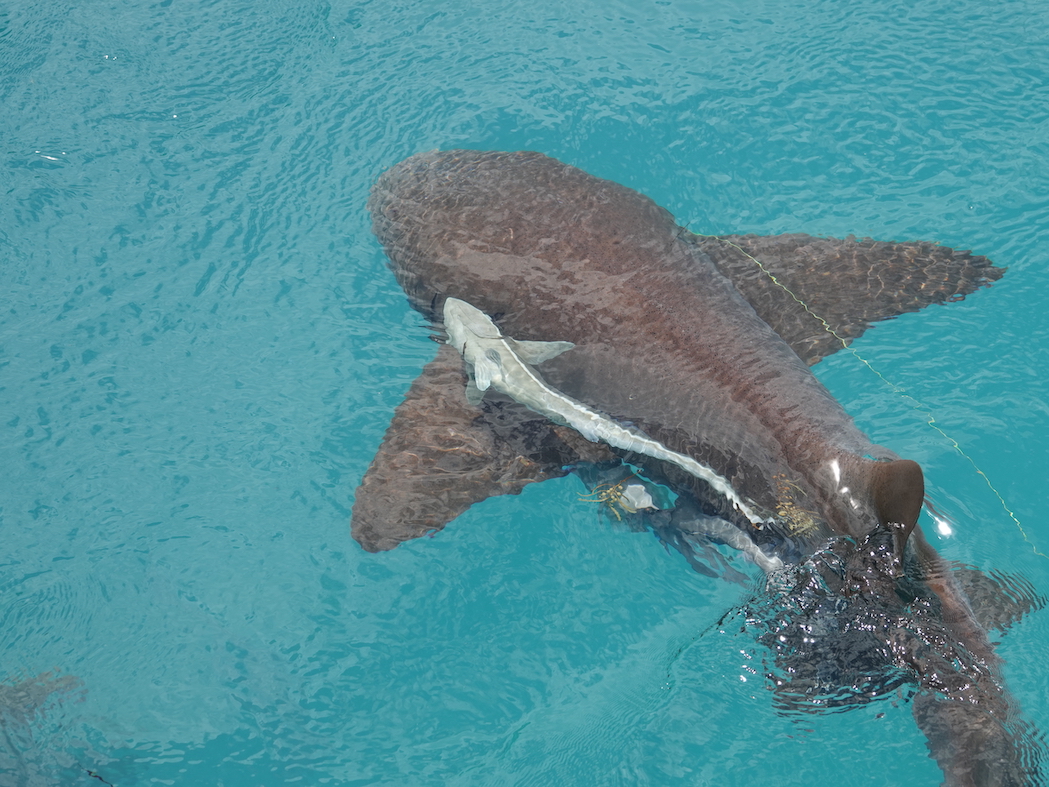 There is lots to do around and on the water: snorkeling on the reef, paddle boarding or kayaking to the uninhabited cays, scuba diving, kiteboarding, fishing and much more. In the south of the islands, the water is very shallow but sooo beautiful and the sandy beaches are just like an "endless" dream.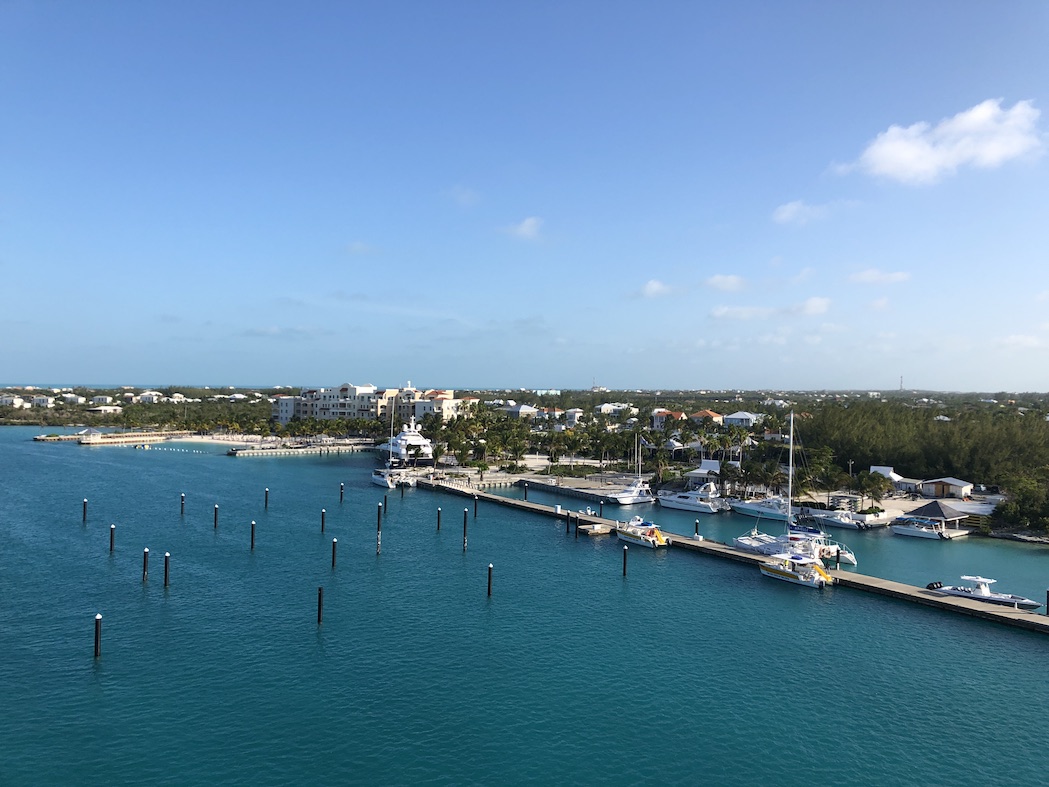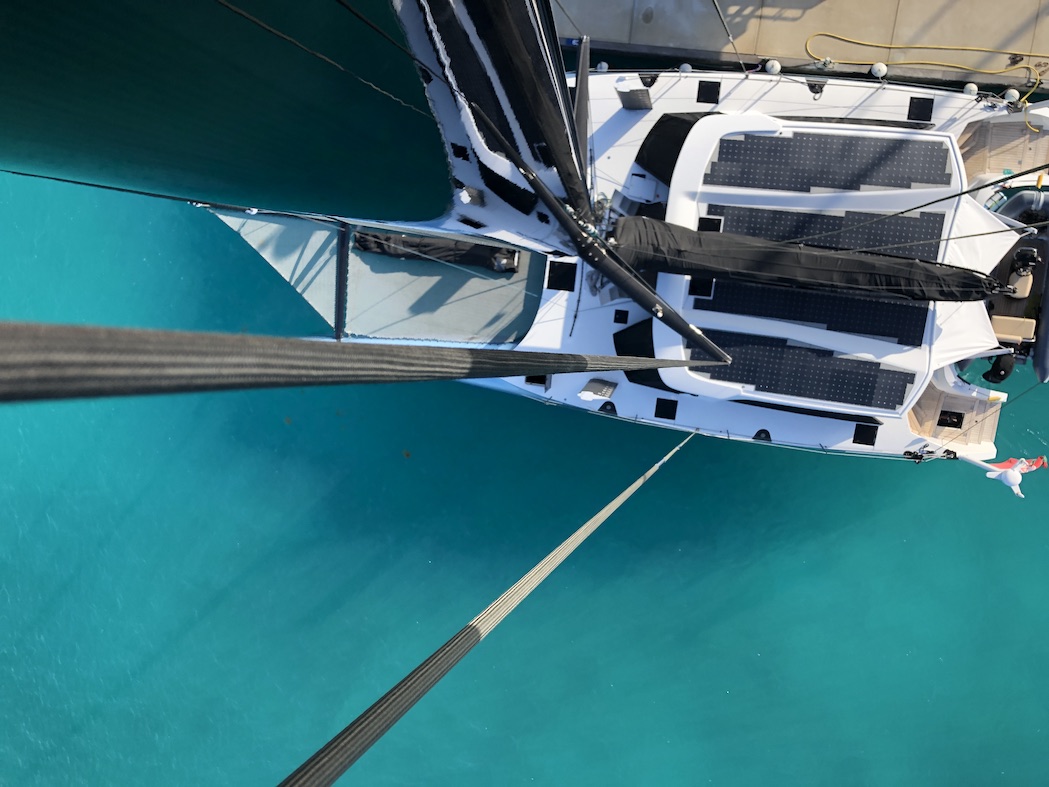 We didn't have time to discover Grand Turks and some of the other islands but will definitively be back…