2018 was an exciting year for Moonwave and her crew. During the first quarter of the year, we finished up our extensive refit in Brittany [Bretagne]. It was such a nice feeling to see all the bits and pieces to take shape when they got mounted and installed.
We left Brittany beginning of May and haven't really stop since than. The new systems are working beautifully – especially the new daggerboards made a huge change to Moonwave's sailing performance. And the fact that Moonwave lost about 3.5 tons during the refit [her diet was very effective], helped a lot in getting her more reactive, smoother and faster under sail.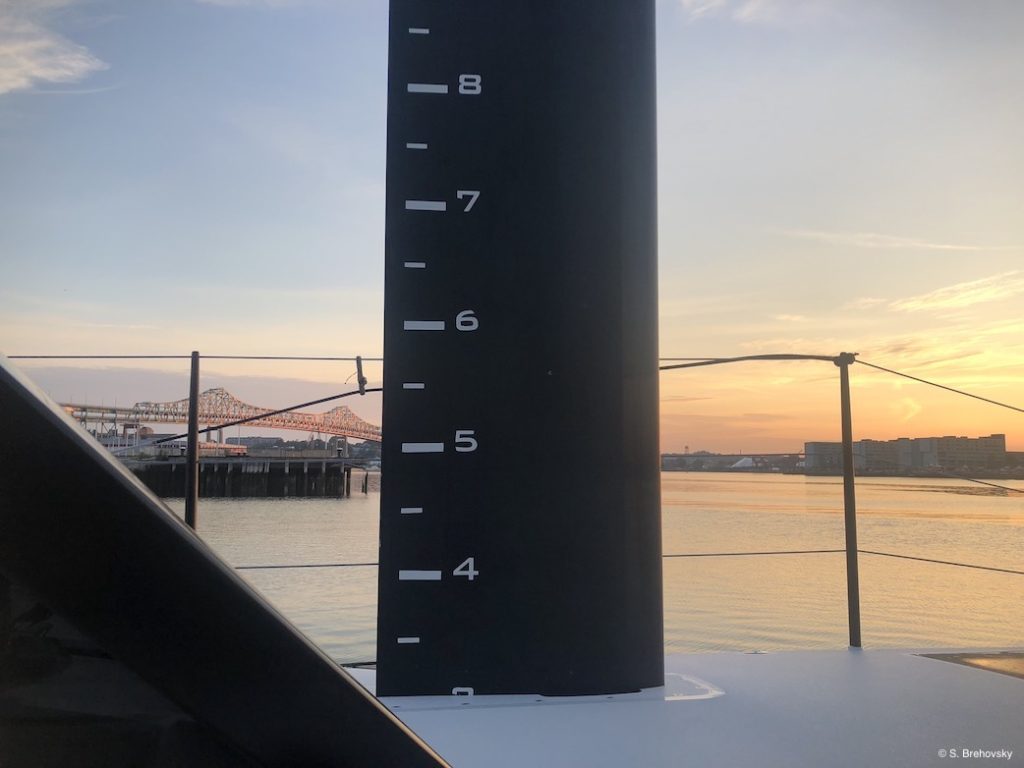 The Torqeedo Deep Blue Hybrid System works great and so far it is very reliable. There are still outstanding features but nothing that kept us at any dock for too long.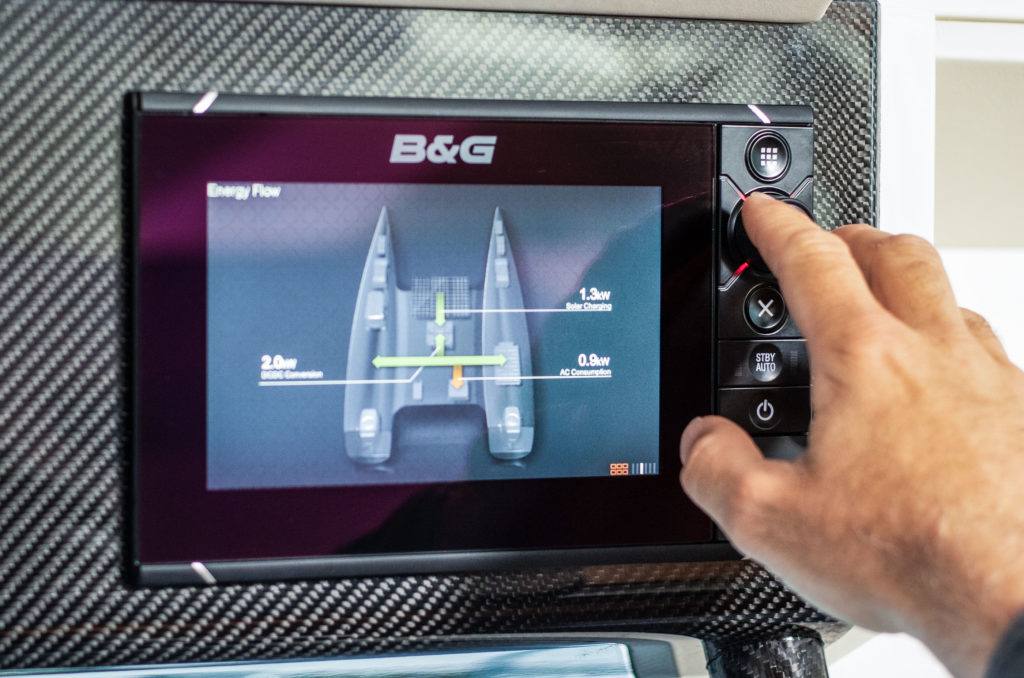 In total we have sailed 12.500 nm [nautical miles] in 2018 [from May to December] including one transatlantic crossing. We have visited the following countries [or parts of it] during our adventures: France [our departure point on the Atlantic Coast], Spain [Lanzarote Island in the Canaries], St. Martin FWI [arrival of the transatlantic crossing], Bahamas [only a short stop but we will be back in 2019], USA East Coast [including Virginia, Maryland, Delaware, New Jersey, New York, Connecticut, Rhode Island, Massachusetts, Maine – and back the other way round on the way South in Fall], British Virgin Islands [arrival of the Caribbean 1500 Rally], Anguilla, St. Martin FWI & Sint Maarten, Martinique, St. Lucia, St. Vincent & Grenadines [Bequia, Mustique].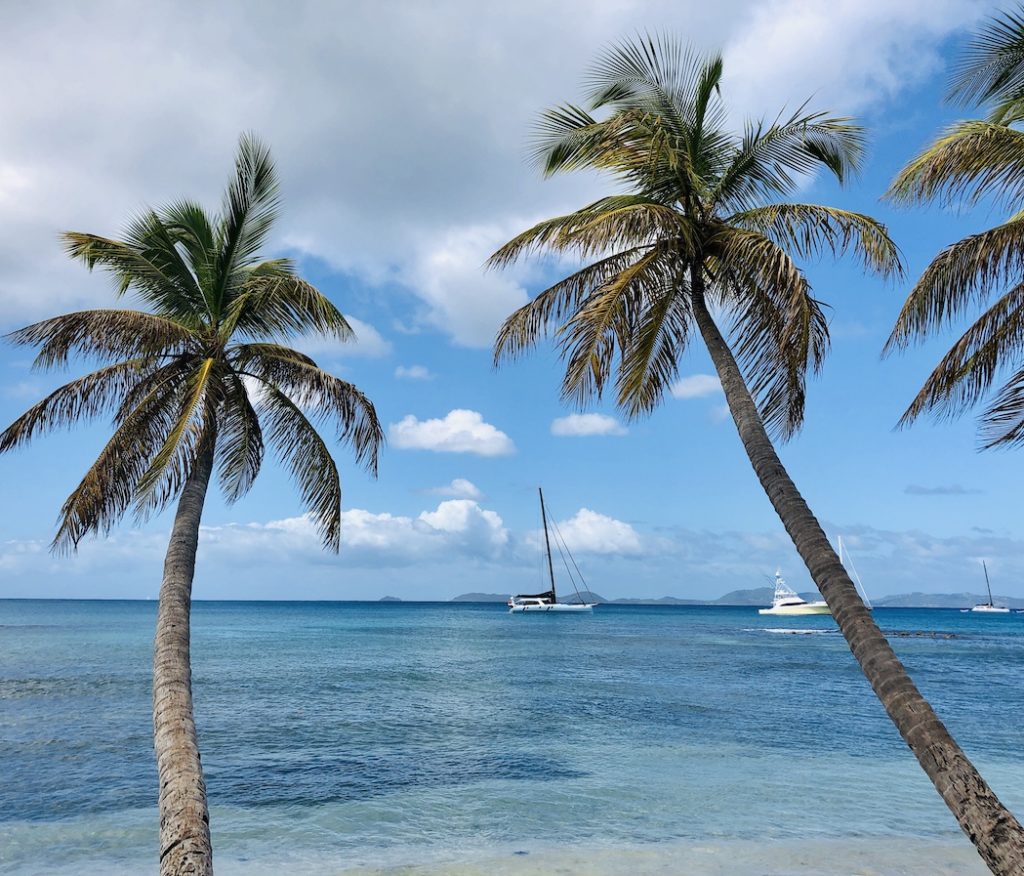 And that's just the beginning, so far 2019 started off great and let's see what the future will bring… hopefully fair winds & sunshine ;-)